Seniors
---
Bowling is more than just a great way to exercise. It's lots of fun and laughter, too! It is a combination of weight lifting and walking, and did we mention laughter? Book an afternoon at the bowling alley with friends and take advantage of our attractive seniors' formula. After a round of bowling, of course we need to take care of our inner human as well. At Bowling Stones, you can enjoy a cup of coffee or tea and an ice cream dessert or pancake. Whether you have these yummies before or after the games, that's up to you. With the seniors' formula, the choice is all yours.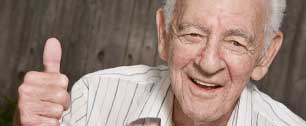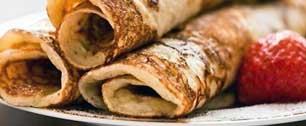 1 to 2 hours of bowling, depending on the number of people*
Coffee or tea
Pancakes
*1 hour of bowling for groups up to 3 people, 1h30 for 4 people, 2 hours for >4 people
This formula is not valid during school holidays, Sat, Sun and holidays. Only bookable until 19h.
€ 13/pp