Youth
---
Isn't it great that you can enjoy a couple rounds of bowling with your friends, even on a tight budget? The youth formula at Bowling Stones includes one hour and a half, a delicious croque and two soft drinks. Talk about value for money! A fun-filled afternoon or evening is guaranteed. Eat, drink and bowl! Bowling Stones is legendary for more than just the entertainment. Our warm croques are to die for! Come join us for an afternoon or evening of bowling fun with your friends. And you can tell your parents that you actually DO get enough exercise !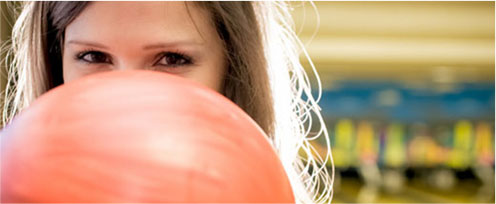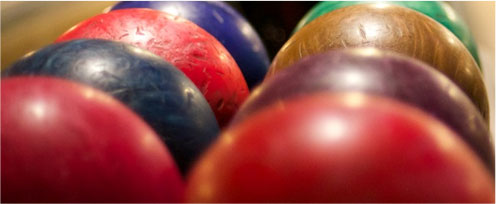 1h30 bowling (per lane: 30 euro)
Croque on the run
2 soft drinks
only on reservation
We kindly ask that customers with allergens notify this at the reservation.