Kids party
---
A children's party at Bowling Stones? You have to experience it for yourself, even if it's only from the sideline. They are legendary, and the hours and a half of bowling keep the youngsters entertained for hours! And before or after the fun and games, the festive bunch can also enjoy pancakes or ice cream and two soft drinks. Of course, the birthday boy or girl gets a little present as well. Want to host a children's birthday party but worried about organizing it? Come to Bowling Stones. We organize everything, from the printable invitations on our website to the smiles and everything in between. Be sure to book well in advance, though. We are legendary and book up quickly !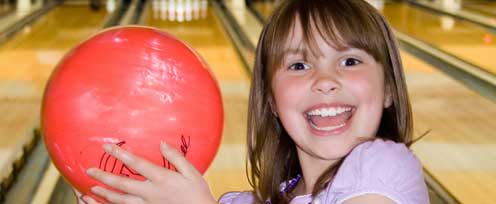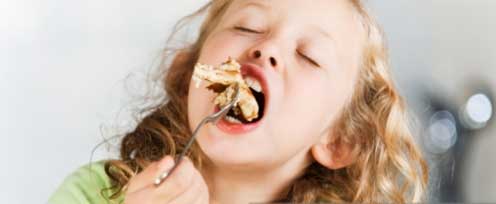 1h30 bowling
2 Pancakes or ice cream: choice must be communicated at the reservation, if not = pancakes, 1 table = 1 choice
Gift for the birthday child
Only on reservation
We kindly ask that customers with allergens notify this at the reservation.