Juniors
---
Meeting with your friends for fun, snacks and a drink? Sounds great! Bowling Stones has a formula that won't leave you broke AND that fits your needs. You'll get to play one hour and a half, because admit it, bowling is just not enough. And because a party needs some snacks, we'll provide a tasty portion of savory snacks and a soft drink. All you need for a party, especially if you are in the mood for it. Nice pictures for your Facebook or Instagram account guaranteed !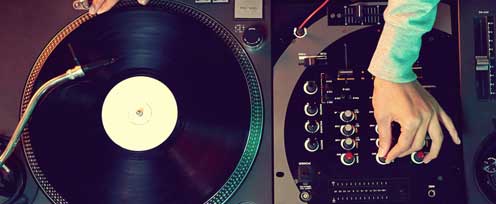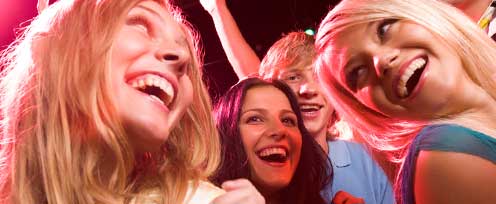 1h30 bowling (per lane: 30 euro)
1 portion of savory snacks
1 soft drink
only on reservation
We kindly ask that customers with allergens notify this at the reservation.
Mon - Tue - Wed - Thu - Fri
€ 7,80 + bowling/pp