Seniors
---
You're never too old to learn! Even if you have never set foot in a bowling alley, we guarantee that you'll have an enjoyable time with us. The seniors' formula at Bowling Stones includes two rounds of bowling, and even if you don't get the hang of it, you will definitely have a fantastic time and a great workout! Fancy a few rounds of bowling first and then enjoy a pancake or ice cream dessert and coffee or tea? Or would you prefer to do things the other way around so that you can burn off some of those calories? It's all possible with the seniors' formula, including two rounds of bowling, so the choice is all yours. Warning: the seniors' formula is very popular and can actually get you hooked.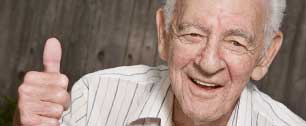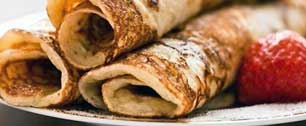 2 bowling games
Coffee or tea
Pancakes
only on reservation and advance payment
We kindly ask that customers with allergens notify this at the reservation.