Fondue
---
Are you a fan of cozy get togethers with comfort food, friends and family? Then try our fondue at Bowling Stones. The program includes a mouthwatering meat fondue served with salad, various dressings and a jacket potato. And also, half a bottle of wine and a dessert to finish the meal. To complete the ambiance the whole group gets to play challenging bowling games. Strikes are not your specialty? That's totally unimportant. May the most enthusiastic one win !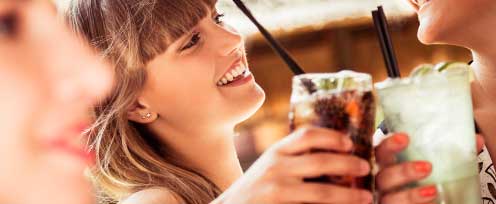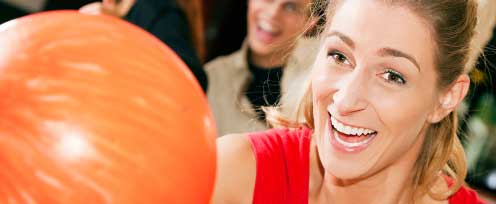 Adults: Meat plate with jacket potato and bread, salad mix and various dressings
Children (-13): Children's' portion of meat, applesauce + 1 soft drink
Dessert
1/2 Bottle of wine or 50cl of water
€ 42 /pp for adults on Tue, Wed and Thu (with bowling €48)
€ 42 /pp for adults on Fri, Sat, Sun and Holidays (with bowling €50)
€ 26 - 28 /pp for kids with bowling (-13)
Only on reservation and advance payment
Possibility reservation Fondue on Sunday from 13h (only when you did the reservation on time)
We kindly ask that customers with allergens notify this at the reservation.