After work
---
All work and no play' is no good. Something we know all too well at Bowling Stones. That is why we provide the essential relaxation after work for you and your colleagues with our 'after-work' bowling formula. You'll start relaxing the moment you arrive, as we welcome you with a glass of fruit juice or cava. After that, time to empty your minds with one hour and half bowling with snacks. The only hierarchy that counts now is the scoreboard which is – in order for you to be able to relax completely – fully automatic. Ties and high heels aside, it's time for a strike !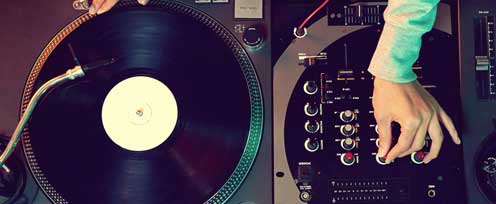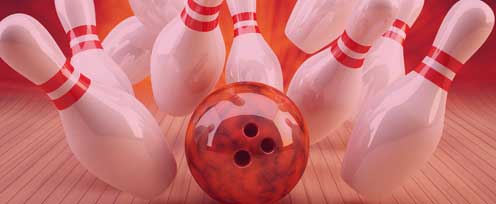 1h30 bowling (per lane: 30 euro)
Snacks and refreshments
Cava or fruit juice
Only on reservation + advance payment
We kindly ask that customers with allergens notify this at the reservation.
Mon - Tue - Wed - Thu - Fri
€ 13,50 + bowling/pp