Birthday
---
Is your birthday coming up? Want a different kind of party? Then book the Bowling Stones birthday formula. This is perfect for lovers of all things fun and action-filled! Grandmas and grandpas, moms and dads, aunts and uncles, nephews and nieces, brothers and sisters – no matter how young or old, bowling is fun for everyone! The birthday formula includes birthday cake and coffee, tea or soft drinks and unforgettable fun and games, of course. Make a reservation as soon as possible and start dreaming about your perfect party !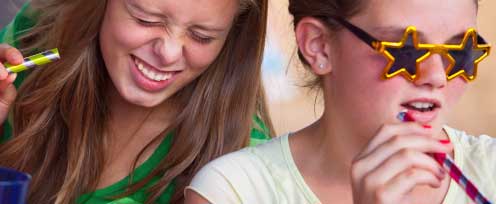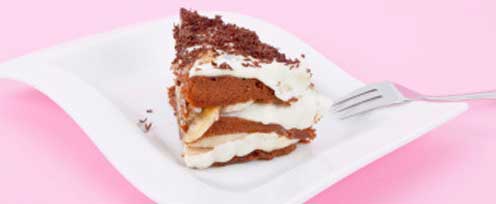 1h30 bowling ( per lane: 48 euro)
1 piece of cake (available in 6 or 9 or 12 persons)
2 x coffee, tea or soft drinks
only on reservation
We kindly ask that customers with allergens notify this at the reservation.